About us
Revolutionising the way we pay
Zinia is a brand of Openbank and Santander Consumer Finance.
Zinia is the new 'buy now, pay later' platform of the Santander Group with over two million customers across Europe. Zinia makes shopping simple, offering the possibility of splitting payments into interest-free instalments in a fast and transparent way. The platform is available both for in-store and online purchases at participating businesses with offline functionality coming soon.
Powering merchants across Europe
One year after the announcement that Openbank and Santander Consumer Finance had joined forces to create The Digital Consumer Bank, we are proud to be building the market-leading 'buy now, pay later' platform.
2M
Since our launch, more than 2 million customers have used our BNPL solution.
63K
We've partnered with over 63 thousand merchants across the world.
16
International expansion afoot, aiming to service the 16 countries where we operate.
Who we are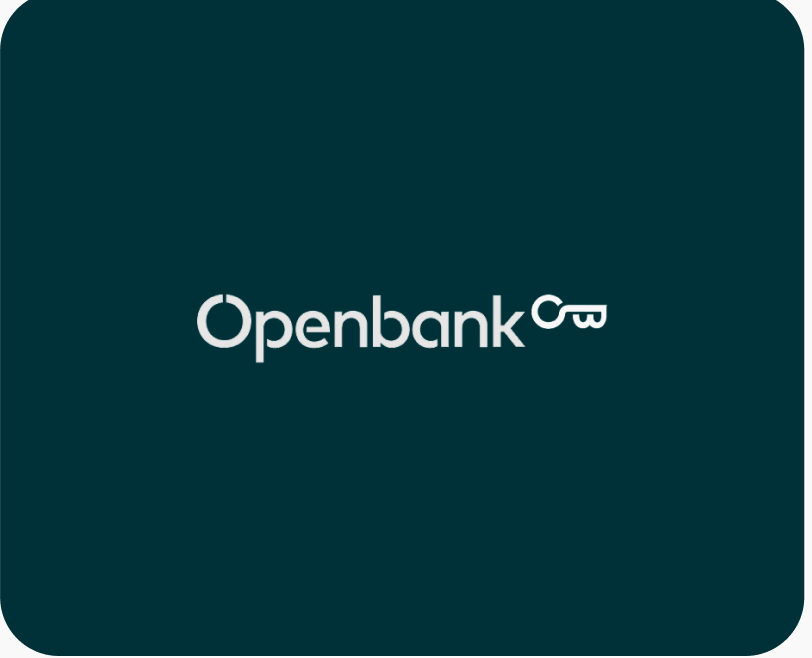 Openbank. The bank of the future, now.
Zinia leverages the technological resources and expertise of Openbank, the digital bank of the Santander Group, which is currently rolling out its international expansion plans.
Through a simple and flexible banking model, we offers customers the possibility to manage their finances on the website or app.
Go to Openbank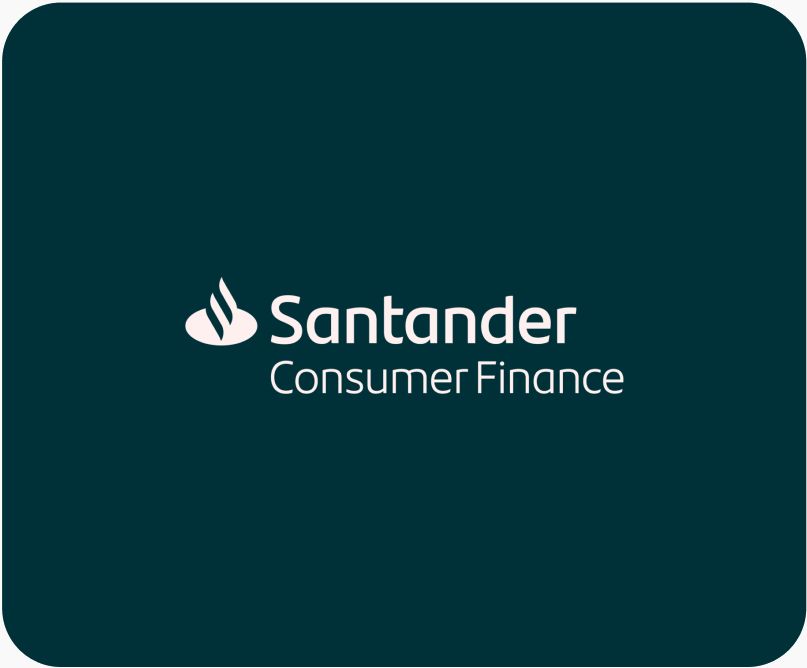 Santander Consumer Finance. Consumer financing specialists.
Through a strong and solid platform, we offer more than 19 million customers an immediate response to their financing needs. We operate in 16 European countries, our team is made up of 18,000 professionals and we are available at 130,000 points of sale worldwide.
Go to Santander Consumer Finance
Buy now and pay in 14 to 30 days, or split the payment into affordable instalments. Always interest-free. That's our philosophy.
Soon in 16 countries
Single-platform solution to internationally roll out our range of services to all Santander Consumer Finance units
Europe
Austria
Belgium
Finland
Denmark
France
Germany
Sweden
Spain
Switzerland
UK