Boost your sales with Zinia
Grow your business by giving your customers the freedom to pay in 30 days, interest-free, or soon in up to 36 instalments.
Convert visitors into customers with Zinia

Give freedom. Get growth.
Increase your average transaction value and boost sales by offering your customers a flexible payment method.

Later for them. Now for you.
Customers pay later, while you get paid upfront and in full. No risk for you and no interest for your customers.
Say hi to new customers!
Simplify overall checkout experience and convert visitors into customers.
The easiest way to grow

You'll be up and running in no time with our range of different integration methods and experienced support team.

Customers shop and pay easily with Zinia. You reap the benefits, while we take care of the rest.

We offer customers the possibility to pay later, but you get paid in full and upfront. It's that simple!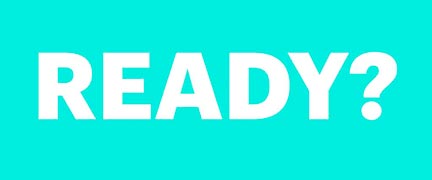 It's a win-win!
Committed to your business
Our solution adapts to your business needs and leverages the Santander Group's 20-plus years of experience in partnerships with merchants.
Your customers are our customers
Taking care of your customers is our top priority. Leave it up to us to make paying a smooth experience and keep them coming back to your shop.
Always ethical
Our products and services are bolstered by our ethical commitment to offer our partners a trustworthy and reliable solution for their business.
Safe and secure
Your brand's reputation is in safe hands. We make sure your customer data are secure, minimising risks using Artificial Intelligence (AI).
No fixed cost
There are no fixed costs. Simply pay Zinia for each transaction, and not a cent more!
Support when you need it
We're on hand for you and your customers whenever you need us.
Ready to get started?
Do you want to grow your customer base, boost sales and enjoy risk-free expansion? Get in touch with us and start selling with Zinia in no time.