Partners and platforms
We work with the world's leading financial and tech companies. Are you an e-commerce platform or a payment provider looking to partner up with us? Let's do it!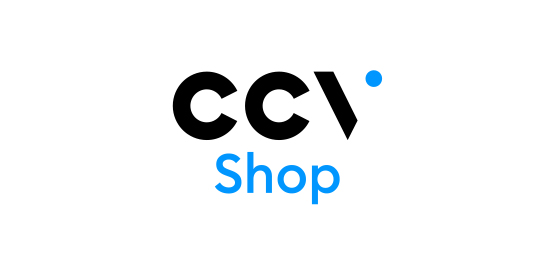 CCV Shop is your platform to host your online business! With countless standard templates and custom-made designs, 100+ apps and integrations (including Zinia), free updates and an easy-to-use content management system, CCV Shop can be your path to online success. See if a web shop suits you and start with a free 21-day trial on www.ccvshop.nl.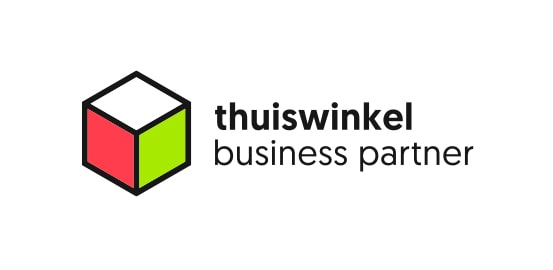 Zinia is a business partner of Thuiswinkel Waarborg, the best-known quality mark for web shops in the Netherlands. Thuiswinkel only issues certifications to reliable web shops so that consumers know that shopping is safe. Visit the Thuiswinkel Waarborg website for more information - you'll find Zinia on the Business Partner list.

Developer portal
Integrating with Zinia is a piece of cake!
Take a look at our integration guide for everything you need to know.

Want to know more?
Get in touch to learn more about what Zinia can offer you.