Enjoy now. Pay later.
Enjoy the freedom of shopping whenever you want. Select 'Pay in 14 days' or 'Pay in 3 instalments' at checkout – no interest, no hidden costs.
More time to pay
The sky's the limit when shopping online. Enjoy the flexibility to get what you want and pay in 14 days or in 3 instalments. 
No surprises
Zero interest. Zero hidden costs. Zero worries.
We do the work
We make sure you always know how much and when you have to pay. Plus, you only pay for what you want to keep.
Paying made simple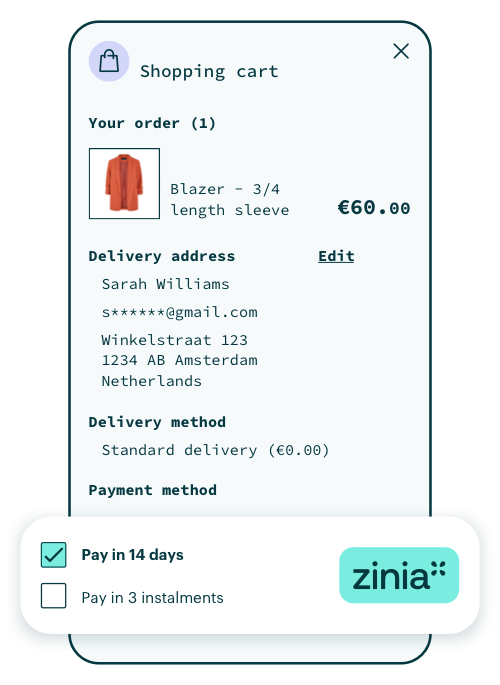 Select the Zinia payment method to pay whenever you like.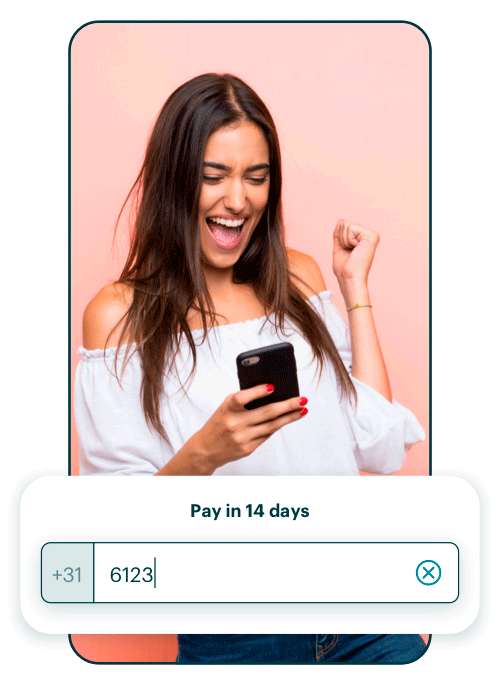 Enter your phone number and date of birth.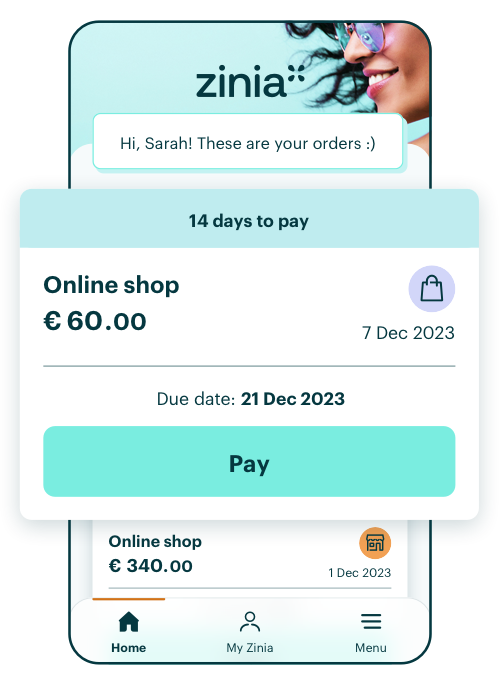 You're ready to enjoy your purchase!
You're in control
We'll keep an eye on everything and help you keep track of your spending, payments, deliveries and returns with real-time notifications. This means you can enjoy your purchases with 0% stress. Plus, we're on hand to help - just email or call us.

❤️ your purchase? Pay now, without extra costs.
Not sure? Pay up to 14 days later interest-free via iDEAL.
Need more flexibility? ⏱ Split your purchase into 3 interest-free instalments.
Safe and secure
We make sure your personal data and payments are secure. We take our anti-fraud measures seriously and constantly improve them. We check each payment rigorously for risks using artificial intelligence (AI). Want to know a little more? Check out our FAQ section.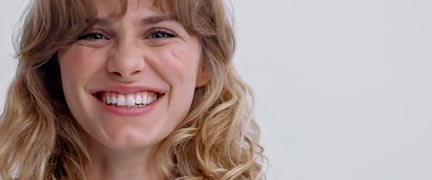 Are you a retailer?
Discover how Zinia can grow your customer base and business.